New regulations: Air carriers must verify that passengers to Norway have registered entry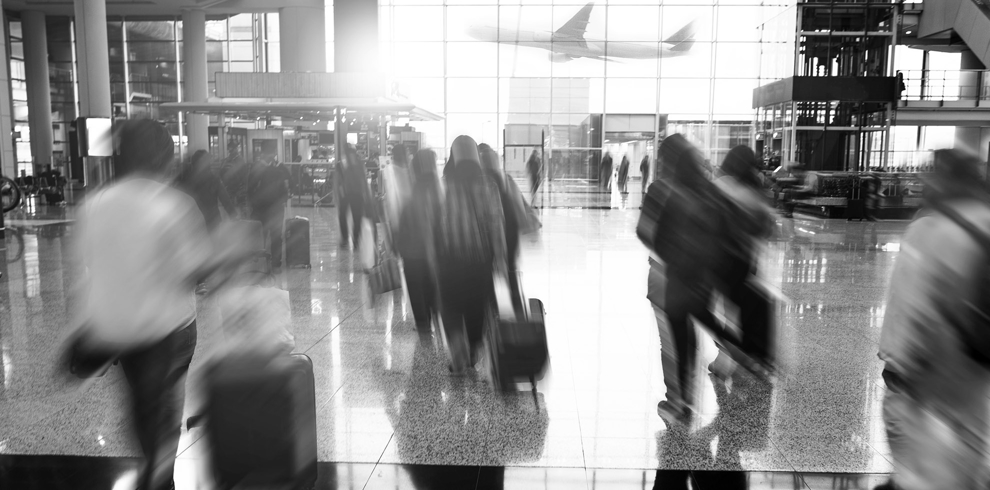 CAA Norway has 14 December 2021 adopted regulations that makes it mandatory for all air carriers conducting international passenger flights to Norway to verify before leaving the departure airport that passengers to Norway are registered at www.entrynorway.no. These regulations enter into force 16 December 2021 24:00 (CET).
Regulations on obligations for air carriers in connection to international flights
The obligation relates to all international flights to Norway, both commercial and non-commercial flights, scheduled and non-scheduled flights.
Passengers above the age of 16 must according to applicable Norwegian Covid-19 Regulations, register entry before arrival to Norway. This also applies to Norwegian citizens. The registration is done by the passenger via www.entrynorway.no, where several language versions are available. The registration cannot be done more than 72 hours prior to the time of arrival. After registration the passenger will receive a receipt.
Some passengers are exempt from the requirement to register entry. Any passenger that is exempt from the requirement to register entry according to the Covid-19-Regulations Section 5 b second paragraph (only in Norwegian), shall not be denied boarding by the air carrier due to non-registration. The air carrier may rely on the information provided by the passenger when conducting the verification process.
Some of the current exceptions are:
People who want to apply for protection (asylum)
Children under the age of 16
Persons who are granted an undisclosed address
Foreign nationals that can provide either

diplomatic passport
Residence Card Foreign Mission issued by the Norwegian Ministry of Foreign Affairs
Schengen residence card for diplomatic personnel (Diplomatic Identity Cards)

Foreign nationals that are invited by Norwegian authorities to take part in international negotiations or other meetings
Foreign armed forces personnel that travel to or via Norway in connection to training exercises or operations, or foreign personnel that delivers goods and services to the Norwegian Armed Forces
Persons that state they are exempt because they are Norwegian or foreign police officers, or work in the Norwegian Armed Forces, Norwegian Police Security Service or Norwegian National Security Authority
Aircrew that started work in Norway, that have travelled to an area that requires quarantine, but have not left the aircraft when on ground in that area