Background check - status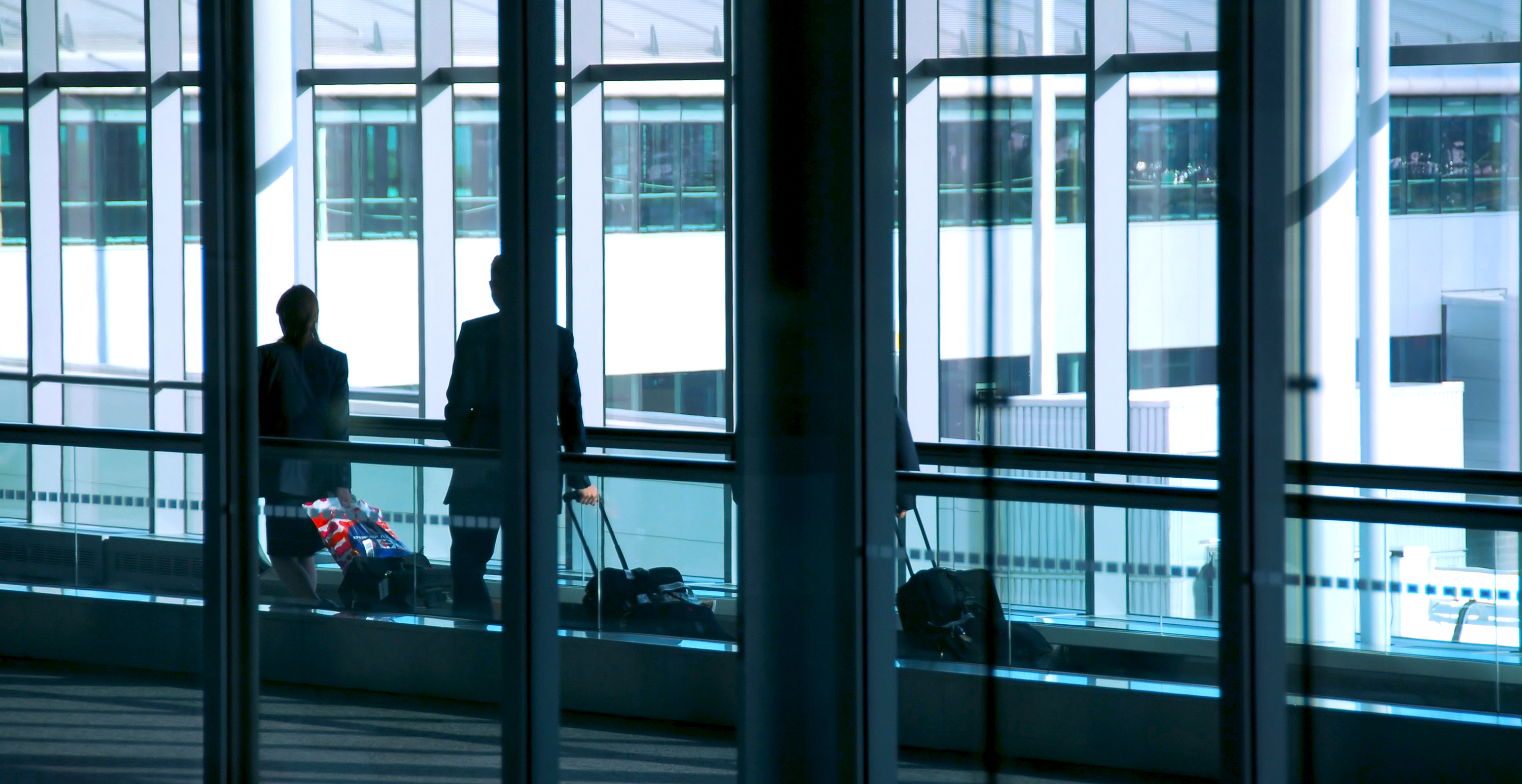 Are you waiting for a response regarding the application for your background check? Check out some tips about checking the status of your application.
Criminal record(s): We remind you that you must upload Criminal record(s) from all countries you have been registered as a resident for the five past years.
Please upload at My page (Min side) Luftfartstilsynet (CAA Norway). This is for free.

A criminal record is valid for 90 days from the date it was issued.

Norwegian Criminal record: type Uttømmende politiattest. Choose the category Aviation and purpose Luftfartstilsynet background check, and you will get the correct type from the Norwegian police.
Documentation: For processing the application, we need documentation for the last five years. Application without valid documentation: Luftfartstilsynet has sent an email to you regarding the lack of documentation. Requested documentation must also be uploaded at My page (Min side) Luftfartstilsynet.
Follow status at My page (Min side) – the same place as Criminal record(s) and requested documentation is uploaded.
Questions about the background check, please get in touch with us by email: bakgrunnssjekk@caa.no